The Hearing Center
---
Welcome to The Hearing Center of Asheville!
Ηearing care you can trust….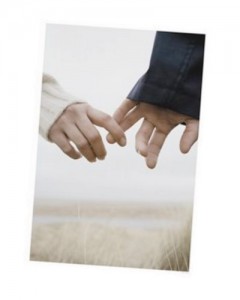 We are pleased you are considering The Hearing Center for your hearing needs, and we congratulate you on taking the important first steps toward better hearing and improved communication.
The Hearing Center of Asheville has been serving the hearing needs of Western North Carolina for over 20 years. Backed by over 35 years of combined experience, our Doctors of Audiology have the training and knowledge to help you find the right solution for your communication needs.
We are committed to improving the lives of our patients by providing compassionate care, comprehensive solutions, and the knowledge required to enjoy a new-found sense of freedom and flexibility. From diagnostic evaluations to customized hearing instrument fittings, we take pride in providing a gold-standard of patient care. We have a passion for helping people hear their best and helping each patient reach their full hearing potential.
At The Hearing Center of Asheville, our mission is to help you hear as well as you possibly can.
With improved hearing comes improved quality of life.
We're here for you.