The Hearing Center
---
Welcome to The Hearing Center of Asheville!
Ηearing care you can trust….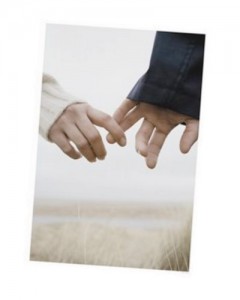 We are committed to improving the lives of our patients by providing compassionate care, comprehensive solutions, and the knowledge required to enjoy a new-found sense of freedom and flexibility. From diagnostic evaluations to customized hearing instrument fittings, we take pride in providing a gold-standard of patient care. We have a passion for helping people hear their best and helping each patient reach their full hearing potential.
At The Hearing Center of Asheville, our mission is to help you hear as well as you possibly can.
With improved hearing comes improved quality of life.
We're here for you.